Description
Black Mariners of the Black Pacific reveals the deep and historic connection between people of African descent and the Pacific Ocean.
Most accounts of the United States' maritime enterprises are disproportionately populated by white seafarers. Yet, from the 16th to the 20th century, Black whalers, commercial mariners, fishers, explorers, soldiers, and sailors traveled along the Pacific Coast and traversed the high seas. The stories of these mariners, their impact in shaping the American Pacific, and their legacy in the context of development of society and identity, are all explored in Black Mariners of the Black Pacific.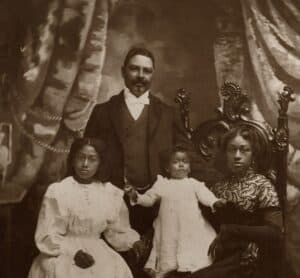 Importantly, this exhibition recenters the relationship between Black folks, water, and ships. Black Mariners of the Black Pacific moves beyond the entrenched narrative of the Trans-Atlantic slave trade and towards the understanding that Black people have not only existed in the Pacific region for centuries, but played an integral role in the development of Pacific economy and society
This exhibition will be curated by Dr. Caroline Collins, who charts her interest in Black people's relationships with water and watercraft to a childhood that included regular visits to Southern California beaches. Dr. Collins is a UC President's Postdoctoral Fellow in the Department of History at UC Irvine, an affiliated researcher with the Democracy Lab and the Indigenous Futures Institute at UC San Diego, and is a co-founder of Black Like Water, an interdisciplinary research collective at UCSD that highlights Black relationships to the natural world.
The exhibit's themes include:
A Sea of Opportunities: freedom and autonomy on the high seas and African roots of seafaring
Exploration, Colonization, and Settlement: Black conquistadors, Black/Indigenous relations, discriminatory maritime policies, and Black soldiers and sailors on the water
The Environmental History of the Black Pacific: the impact of Black folks' interactions with the natural world, from hunting to ecology
Pacific Connections: how the Pacific Ocean facilitated the exchange of experiences, ideas, and trade goods, and fostered community for people of African descent
This project is made possible with support from California Humanities, a non-profit partner of the National Endowment for the Humanities (visit calhum.org to learn more) and a major grant from the National Endowment for the Humanities: Democracy demands wisdom.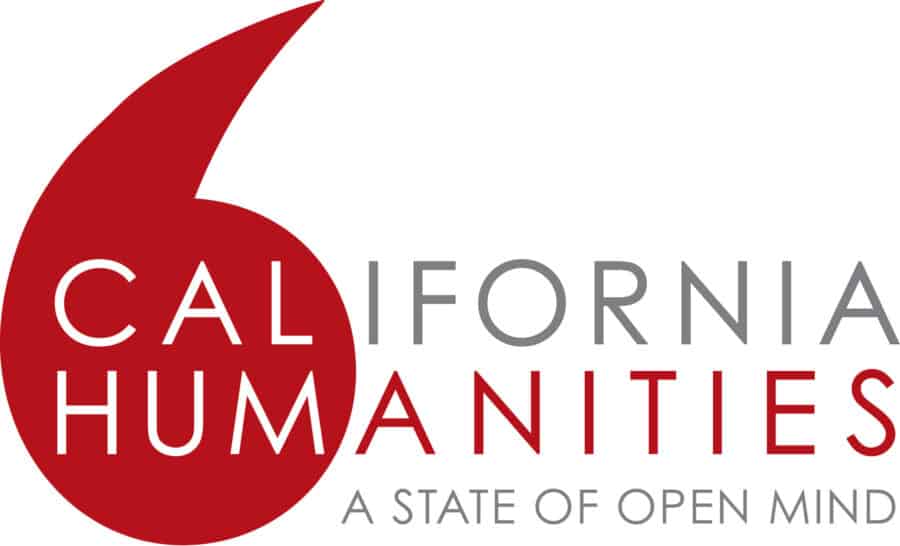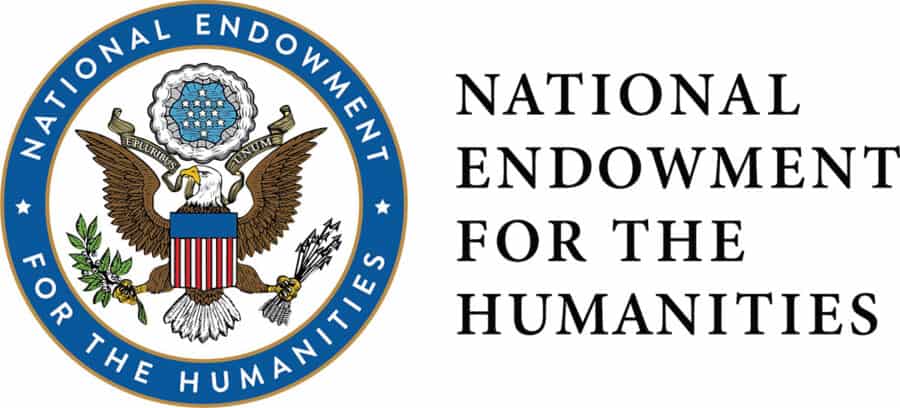 Specs
Audience:

General, Teenagers

Rental Fee:

$1,350 + shipping for 8 weeks

Size:

650-850 sq. ft.

Languages:

English, Spanish (via a binder)

Security:
Exhibit Components:
14 double-sided retractable banners (1 intro banner, 3 banners for each theme, 1 conclusion)
A selection of objects, including compasses, clothing, and raw materials used in shipmaking
Multiple AV components
Easy-to-install interactive, such as a nautical knot-tying station
1-2 tablets and security stands
Schedule and Availability
| | |
| --- | --- |
| January 21, 2024 – March 17, 2024 | Available |
| April 14, 2024 – June 9, 2024 | Available |
| June 30, 2024 – August 25, 2024 | Available |
| September 15, 2024 – November 10, 2024 | Available |
| December 1, 2024 – January 26, 2025 | Available |
| February 16, 2025 – April 13, 2025 | Available |
| May 4, 2025 – June 29, 2025 | Available |
| July 20, 2025 – September 14, 2025 | Available |
| October 5, 2025 – November 30, 2025 | Available |
This exhibition will tour beyond 2025. Contact us to book your spot today!