Description
Only 5 California Hosts!
Unforgettable drama unfolds on our neighborhood fields and courts. We share stories of underdog heroics, larger-than-life legends, fierce rivalries, and gut-wrenching defeats. We hear tales of human spirit, physical skill, and the memorable games that changed an entire community. Hometown Teams explores the deep roots of sports in American culture, and shows how we engage in and watch sports to have fun, build up our communities, and support each other.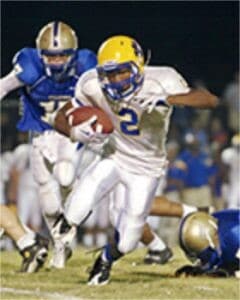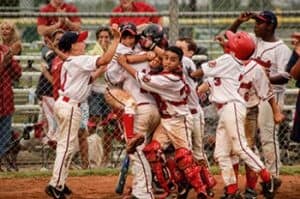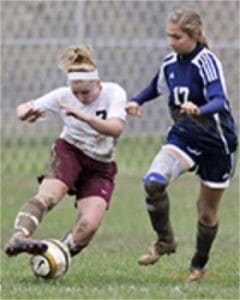 Sports in our hometowns reflect the trials and triumphs of our American experience and our multicultural national character. Baseball, football, basketball, hockey, soccer, snowboarding, horseback riding, mountain biking – whatever sports we play or support, these activities bring out what's best in us. Sports highlight essential American traits: competitiveness, sportsmanship, fair play, and the desire to win.
Hometown Teams is shipped in 21 crates weighing 4,350 lbs. Learn more about this exhibit on Museum on Main Street's website.
Hometown Teams is part of Museum on Main Street, a collaboration between the Smithsonian Institution and State Humanities Councils nationwide. Support for Museum on Main Street has been provided by the United States Congress.
Specs
Audience:

General

Rental Fee:

General

Size:

850 square feet, 8′ 6″ ceiling height minimum

Security:
Exhibit Components:
Seven sections with free-standing kiosks
Resource List for Adults, Teens, and Children
Press and Marketing Materials
Docent Handbook
Programming Ideas
Installation and Programming Workshop
Storytelling Kit
Schedule and Availability
| | |
| --- | --- |
| April 15, 2017 – June 10, 2017 | Monterey County Agricultural & Rural Life Museum, King City |
| June 24, 2017 – August 5, 2017 | San Joaquin County Historical Society and Museum, Lodi |
| August 19, 2017 – September 30, 2017 | Heritage Museum of Orange County, Santa Ana |
| October 14, 2017 – November 25, 2017 | San Lorenzo Valley Museum, Boulder Creek |
| December 9, 2017 – January 20, 2018 | Museum on Main, Pleasanton |