Description
Through contemporary art and writings, new traveling exhibit Textures of Remembrance: Vietnamese Artists and Writers Reflect on the Vietnamese Diaspora explores a date that impacts many Vietnamese Americans: April 30, 1975, the Fall/Liberation of Saigon.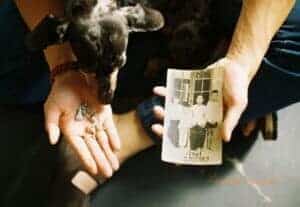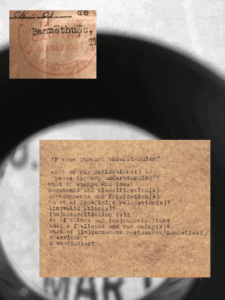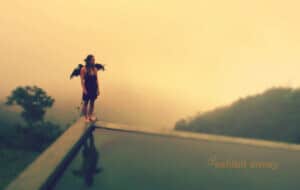 April 30 is a date often remembered poignantly, especially by those of South Vietnamese descent; as well, it is a date that denotes new beginnings. On this date in 1975, North Vietnamese forces captured Saigon, the capital of South Vietnam, marking the end of the Vietnam War. Reflecting on this day from past to present through written words, visual creations, and audiovisual components, this interdisciplinary exhibit reveals an intimate perspective of the diasporic experience that has been gathered, created, collected and re-collected, and imagined and re-imagined since 1975.
These stories of personal struggles and memories demonstrate the effects of the Vietnam war on identity, sense of family and community, and representation. Importantly, this exhibition shares works made within and for the Vietnamese diasporic community, and by emerging writers and artists, to humanize the Vietnamese diasporic/refugee experience from the inside-out.
The project aims to present a humanities-driven exploration of the impact of the Vietnam War, collect and share stories in the diasporic Vietnamese community to foster healing and connection, build intergenerational and cross-cultural understanding, and counter stereotypes of and racism towards Vietnamese Americans and refugees.
Textures of Remembrance is a traveling exhibit created in partnership with the Diasporic Vietnamese Artists Network and Oakland Asian Cultural Center. This project was made possible with support from California Humanities, a non-profit partner of the National Endowment for the Humanities. Visit calhum.org.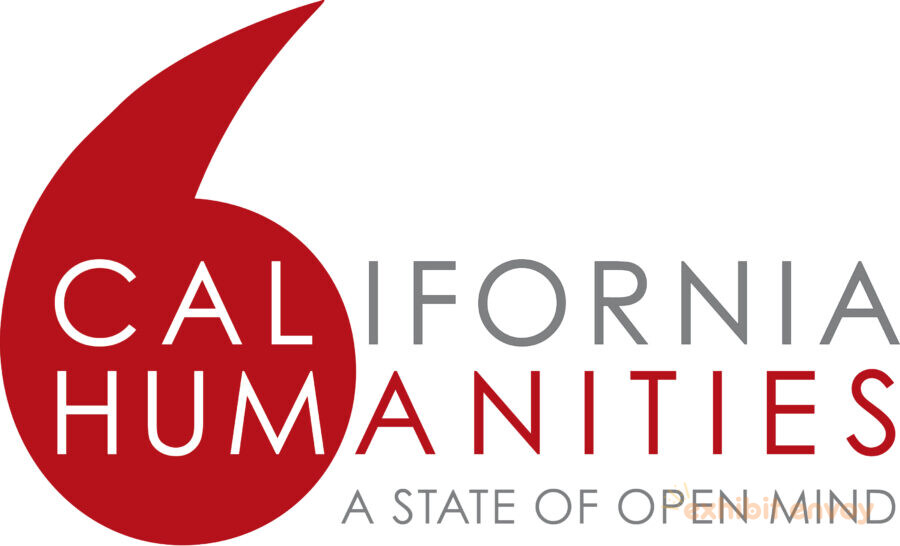 Specs
Audience:

Adults

Rental Fee:

$3,750 + shipping for an 8-week booking

Size:

Approx. 1,200 sq. ft.

Security:
Exhibit Components:
~20 framed 2D works, including photographs, drawings, and paintings, accompanied by artist statements
Multiple 3D works to be displayed in cases, accompanied by artist statements
15-20 short poem and prose text panels
Multiple short videos accompanied by artist statements
Interpretive text panels providing historical context
Schedule and Availability
| | |
| --- | --- |
| January 16, 2022 – March 13, 2022 | Kaddatz Galleries, Fergus Falls, MN |
| March 27, 2022 – June 13, 2022 | Oakland Asian Cultural Center, Oakland, CA |
| June 26, 2022 – October 9, 2022 (16 weeks) | AVAILABLE FOR A CALIFORNIA HOST ONLY |
| October 23, 2022 – May 22, 2023 | Global Museum, San Francisco State University, San Francisco, CA |
| January 15, 2023 – March 12, 2023 | AVAILABLE |
| March 26, 2023 – May 22, 2023 | AVAILABLE |
| June 4, 2023 – July 30, 2023 | AVAILABLE |
| August 13, 2023 – October 8, 2023 | AVAILABLE |
| October 22, 2023 – December 17, 2023 | AVAILABLE |
Contact us for dates beyond 2023.