Description
Looking for ways to easily and impressively connect with visitors at home? Our beautiful online exhibits will help you engage with your visitors wherever they are. With two affordable price points and myriad art, history, and natural history topics, bringing engaging online exhibit experiences to your visitors has never been easier.
All the Extras: $500 for 6 Weeks • The Essentials: $250 for 6 Weeks
For more details on hosting, read a quick synopsis or watch a short video walk-through below. Or, contact us today to immediately book one of these online exhibitions!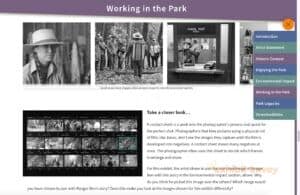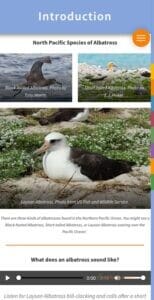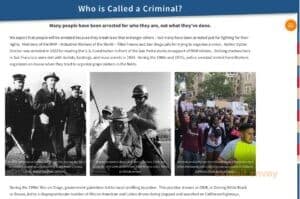 Online Exhibitions: All the Extras
These online exhibitions supplement images and text with audio and visual components, extra downloadable content, and activities to do at home. All of the online exhibits listed in this All the Extras section are $500 for 6 weeks.
Online Exhibitions: The Essentials
These online exhibitions get right to the heart of the content, connecting your visitors to the topic at hand through impactful images and easy-to-read text. All of the online exhibits listed in this Essentials section are just $250 for 6 weeks.
Schedule
List of hosting institutions coming soon
Contact us today to learn more about these engaging online exhibitions.